Eliminating Pain and Beyond
Our clinic is committed to helping people get rid of pain and enjoy life and sports afterwards.
Controlling Your Pain
Our goal is a world where you can control your pain and do what you want!
Pain management specialists
Pain has a cause, and accurate evaluation and understanding of the cause is important.
Extensive clinical experience
The Director has a proven track record as an on-call trainer for the Japanese national team
Heal together and don't let it happen again
We work with patients to eliminate pain and prevent recurrence of pain through conditioning.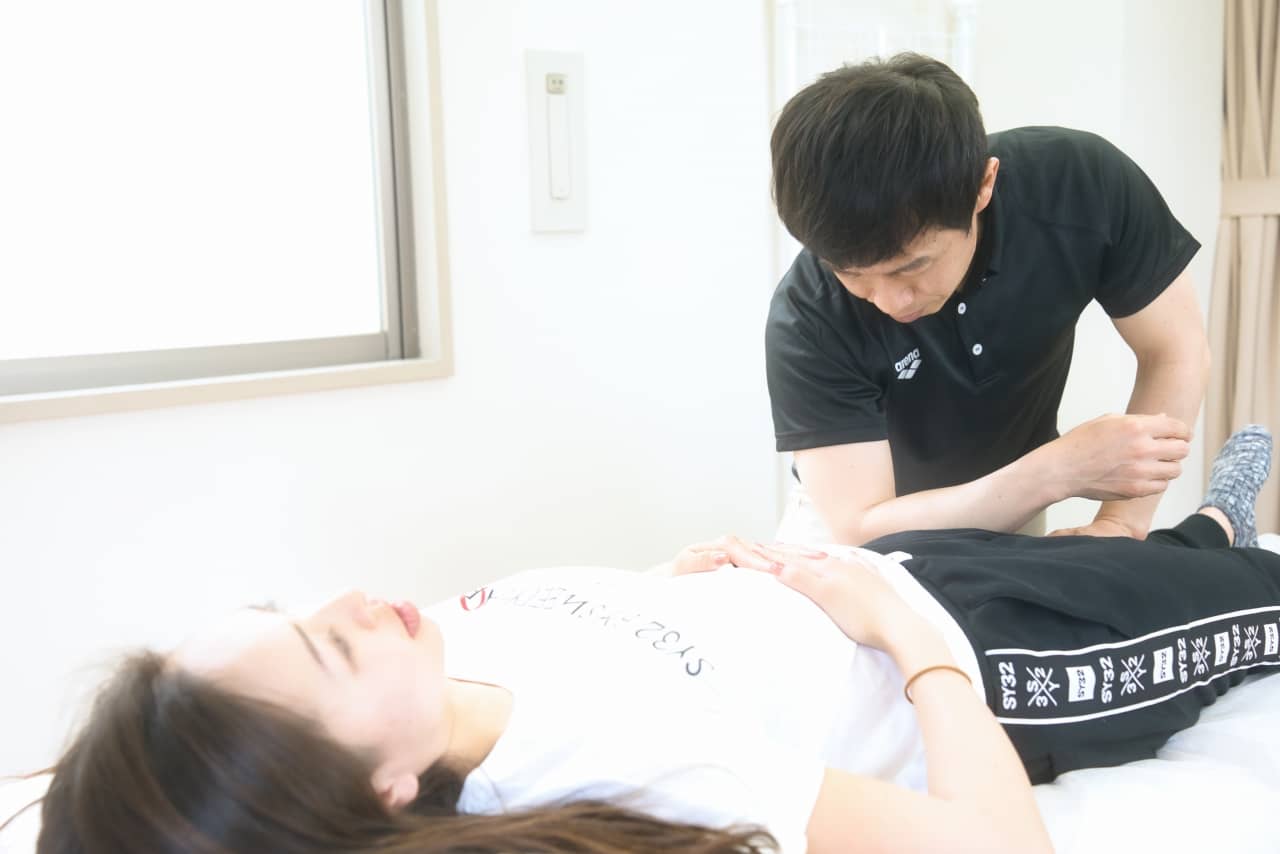 acupuncture and moxibustion massage
Loosen stiffened muscles and other soft tissues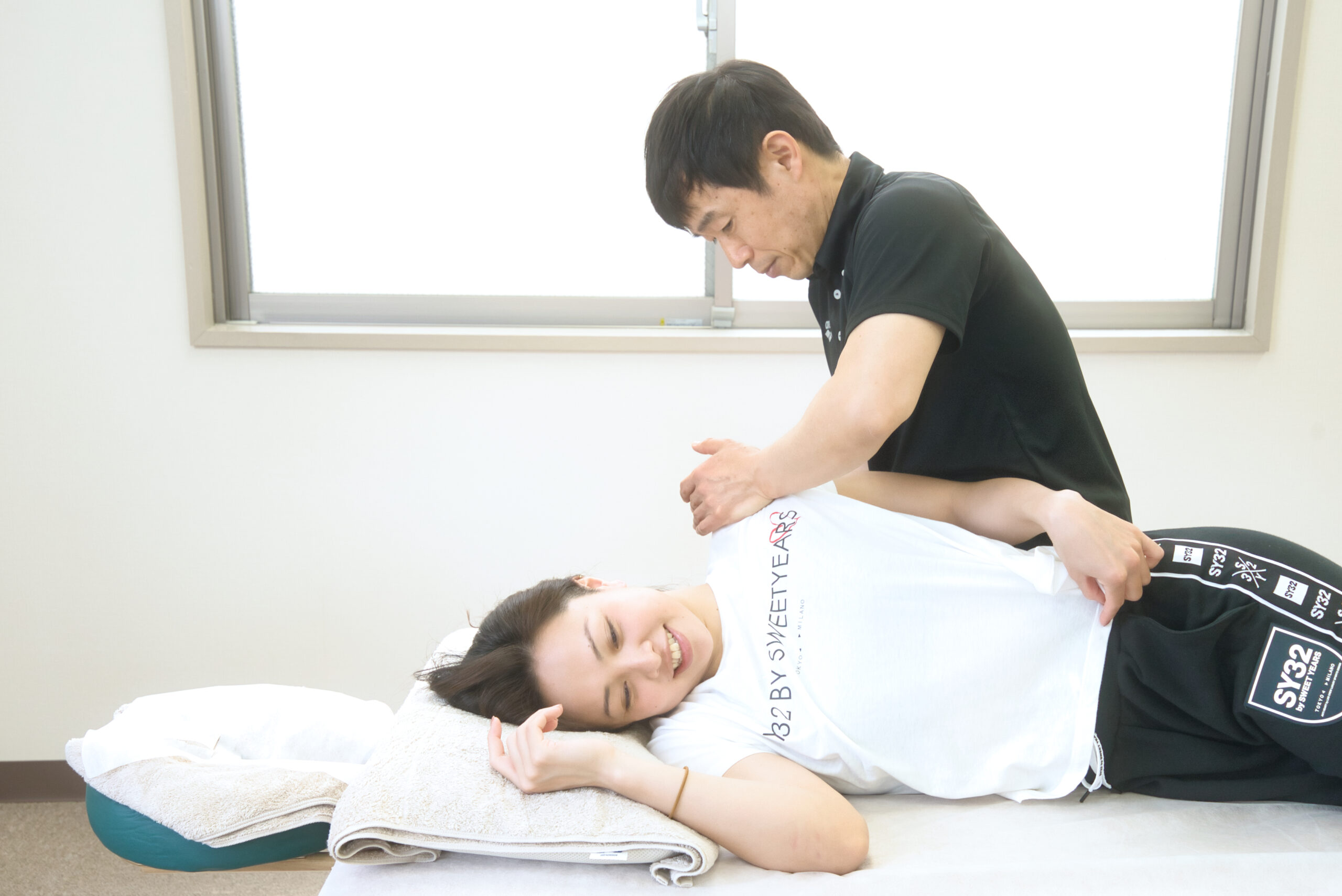 joint adjustment
Adjust joints that are not moving correctly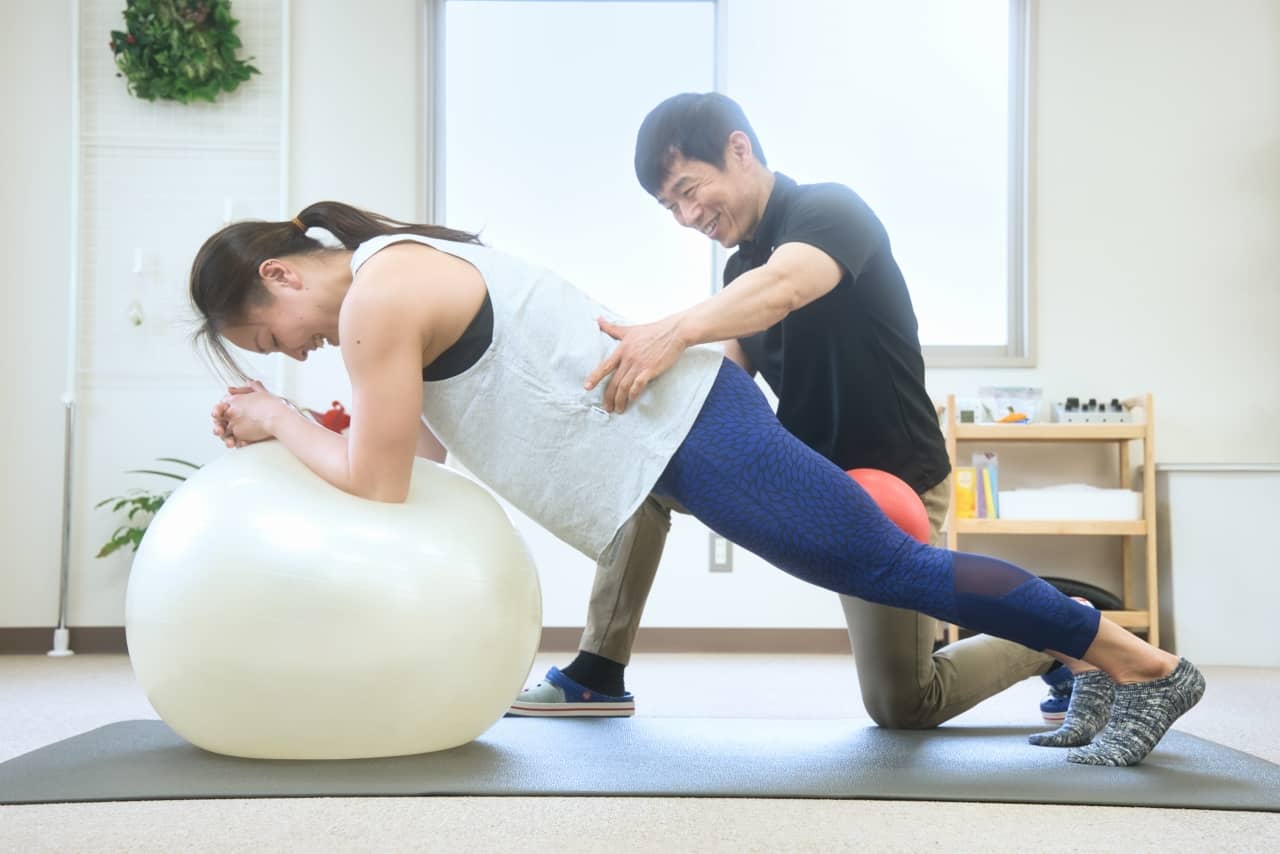 exercise
Corrects body habits and prevents recurrence of pain

Those with joint or muscle pain
I have a lot of experience with back and shoulder pain in particular.
I have gained a lot of knowledge from my own back pain experience.
I have also been in charge of a swimming team for many years, so I have a lot of experience with shoulder cases.

Athletes and sports enthusiasts
We have many years of experience dealing with athletes.
We can take away the pain and prevent it from recurring in subsequent play.
For junior athletes, we will take into account their future growth period.
Long-standing pain sufferers
In the case of chronic pain that does not go away, the cause of the pain may not be improved.
At our clinic, we can both eliminate the pain and correct the cause of the pain.
Let's put an end to your pain.

Back pain and elbow pain in pregnant women
We have seen many patients with back and elbow pain before and after childbirth.
We also teach exercises to improve pelvic distortion that you can do by yourself after delivery.
We will help you to reduce the stress of pregnancy as much as possible.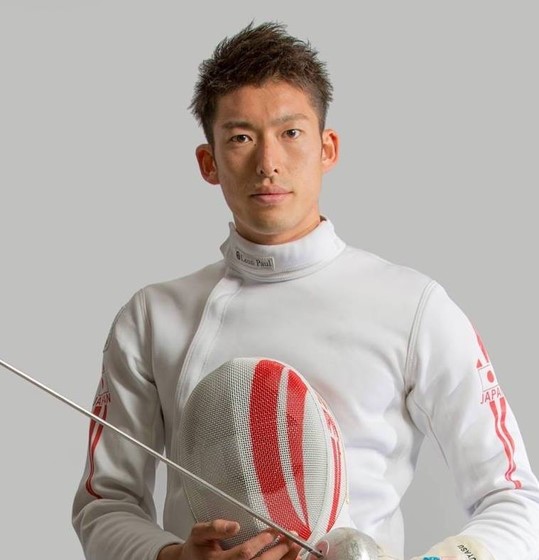 Fencing Japan Representative Kazuyasu Miobu's recommendation comments
When I was injured in fencing, Mr. Kurita was in charge of my rehabilitation. He was very accurate in finding the cause of my injury, and my rehabilitation went very well and I was able to return to competition early.
Currently, I mainly ask him to take care of my body, and his treatment of my neck and back pain is outstanding.
He is a doctor I can fully trust in the treatment of pain and rehabilitation of my body.
[Main results]
2016 Asian Championships, 1st place
6th place at Rio de Janeiro Olympics
2017 Hungarian Grand Prix Winner
2018 Germany World Cup champion / Switzerland World Cup champion
2019 Hungary Grand Prix winner / Argentina World Cup winner
2019 Annual World Ranking No. 1
2021 Tokyo Olympics Gold medal (team)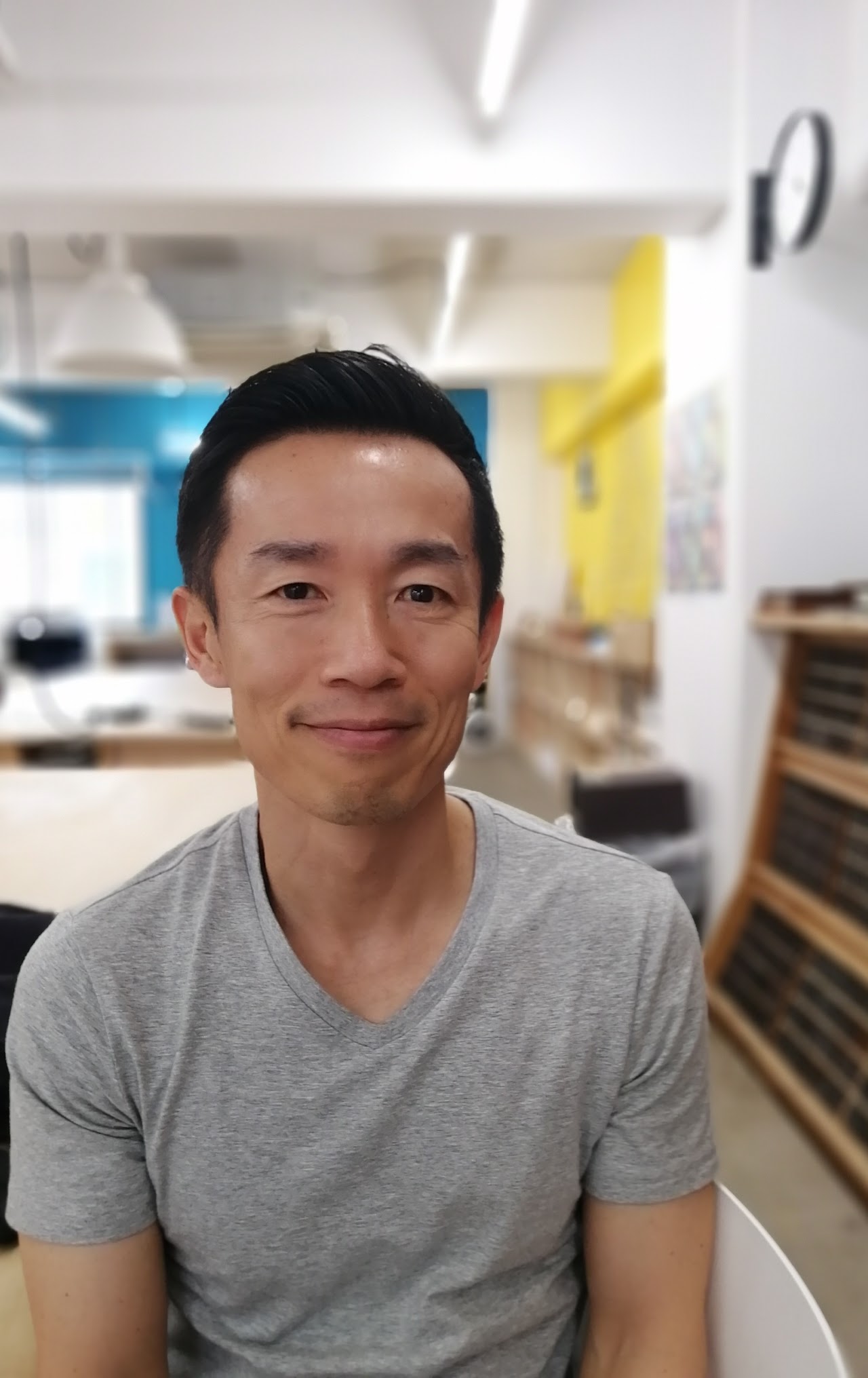 Academic History
1. 1989-1993 National University of Akita (Major: Electronics)
2. 1997-2000 Professional School of Tokyo Medical (Major: Acupuncture, Moxibustion, Anma Massage Shiatsu)
3. 2007-2009 National University of Tsukuba (Major: Sports Medicine)
License & Qualifications/Certifications
1. Bachelor of Engineering – Akita University of Engineering, Akita (1993)
2. Practitioner in Acupuncture, Moxibustion and Anma, Massage, Shiatsu – Professional School of Tokyo Medical, Tokyo (2000)
3. Master of Physical Education (Sports Medicine) – Tsukuba University of the Faculty of Physical Education, Ibaraki (2009)
4. CPR AED (American Heart Assosiation)
Summary
1. I can treat people who have pain.
2. Not only can I relieve pain but I also can find the cause of the pain.
3. I can create and offer an exercise program that will ease the pain.
We offer a flat fee that is easy to understand.
¥7,000 (Tax Include) / 60minute
Address
〒330-0071
Room 202, Raku-fu-gaden, 2-6-1 Kamigisaki, Urawa-ku, Saitama-shi, Saitama
Business Day
Monday-Friday: 10:00-20:20
(last admission at 19:20)
Sun: 10:00-18:00
(last admission at 17:00)
Other holidays may be irregular due to camps, etc. Please check the reservation page for details.
Contact
If you have any questions, you can e-mail us in English.
reserve@fiet-conditioning.com